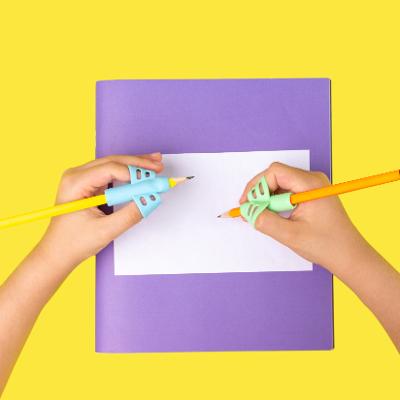 Fine motor skills involve movement of the smaller muscle groups in your child's hands, fingers, and wrists.
Developing fine motor skills will help your child to write and prepares her for school. But it will also help your children with everyday tasks like eating, and dressing themselves.
This is a collection of my favorite fine motor skills activities for toddlers, preschoolers and older kids. Depending on the activity, even babies can join in the play.