Indoor Activity For Kids:
Sequencing printable puzzle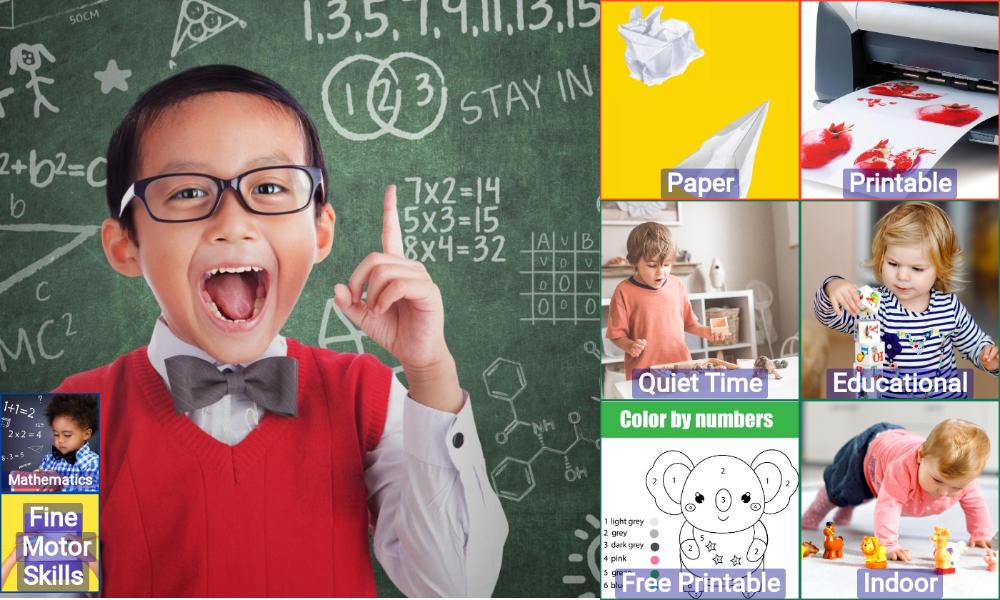 I like print and play puzzles like this sequencing because it only takes a few minutes to make. My son loves puzzles so it's great to keep him busy and it's a great tool to teach kids counting.
This activity is inspired by ideas from Sequencing printable puzzle.
This activity is great to teach your kids:
Math activities include counting, patterning, sizes and sorting and can be taught with fun and easy to play games and activities.
Fine motor skills involve movement of the smaller muscle groups in your child's hands, fingers, and wrists.
Developing fine motor skills will help your child to write and prepares her for school. But it will also help your children with everyday tasks like eating, and dressing themselves.
Step 1
Print the printable on stock paper and laminate
Step 2
Cut the printables on the lines
Step 3
Show your kids how to play
"

There's an Under the Sea sequencing puzzle, a firetruck sequencing puzzle, a few animal sequencing puzzles, dinosaurs, puppies, and lots of other themes.

―

Read More At highchairchronicles.com