Indoor Activity For Kids:
Threading station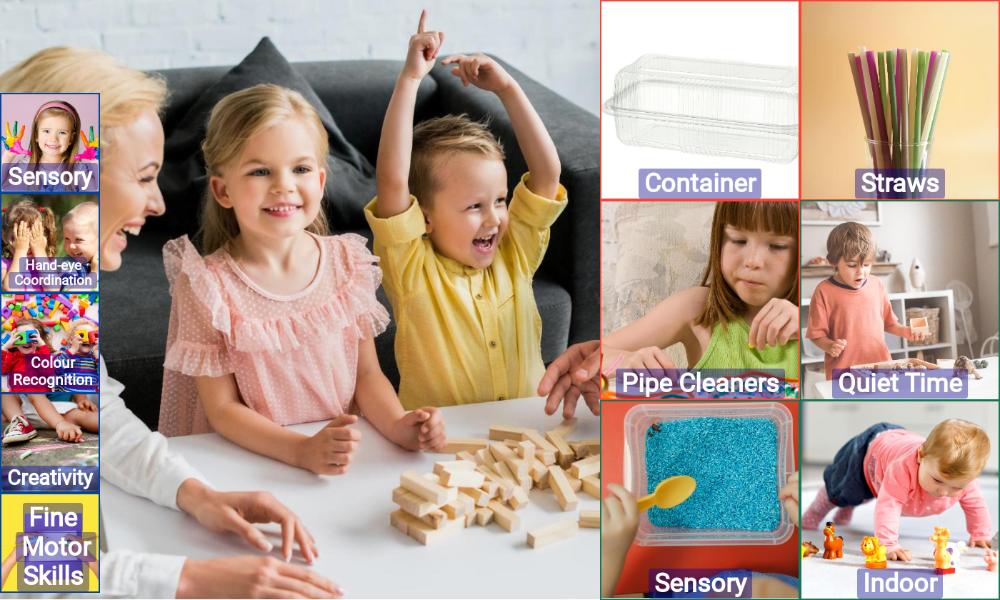 I like this activity because kids of different ages can play with it in their own way and you don't need too many supplies or a big setup. All you need are pipe cleaners and straws and a storage container. If you keep it in a sensory bin it will contain some of the mess.
This activity is inspired by ideas from Threading station.
This activity is great to teach your kids:
Step 2
Cut the straws into smaller bits and place it in a container with the pipe cleaners
Step 3
Show your kids how to play
"

Either way, my two toddlers (3 years old and 20 months old) are in love with this threading station. What I'm in love with is how they can play it together but in totally different ways

―

Read More At busytoddler.com