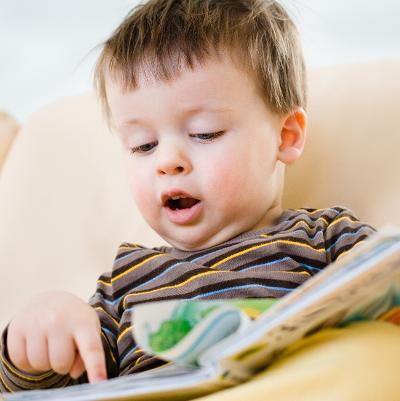 Literacy includes reading, writing, and speaking. It is the basis of any child's learning.
Literacy skills can be taught from baby age with playful games and activities, and continues to be taught at school age where literacy instruction is more formal than just play.
This is a collection of my favorite literacy activities for toddlers, preschoolers and older kids. Depending on the activity, even babies can join in the play.