Weekly Kids Activities Newsletter:
Super quick and simple kids activities
Hi. It's Sumari from EasyHealthyKids.com.
This week's newsletter contains some of my favorite kids activities where you don't need any supplies for - you use what you have in your home!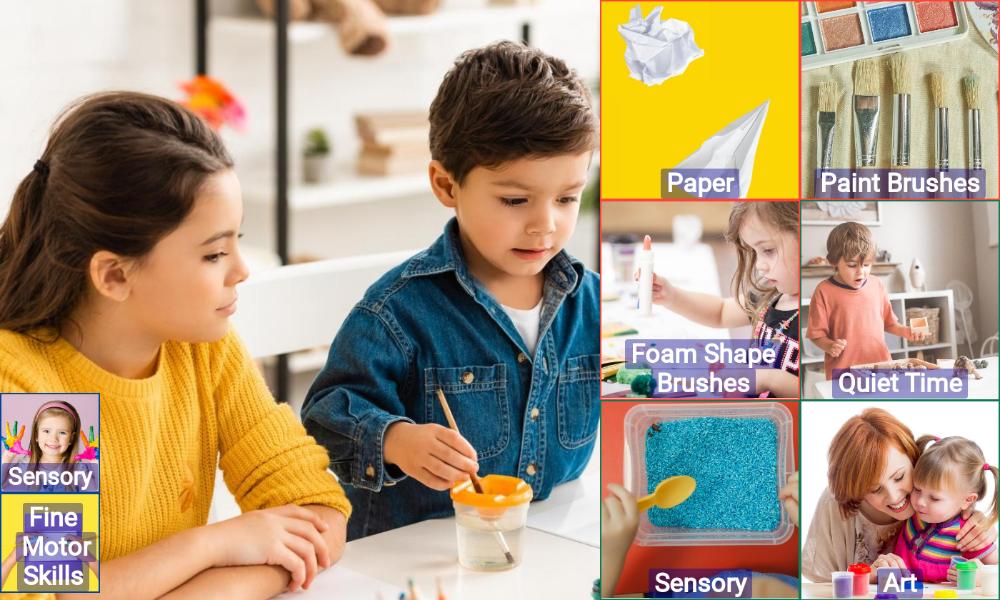 My kids love playing with water and painting. This activity combines both - painting with water.
You just need colored paper, paint brushes and water for your kids to paint with water.
> Read More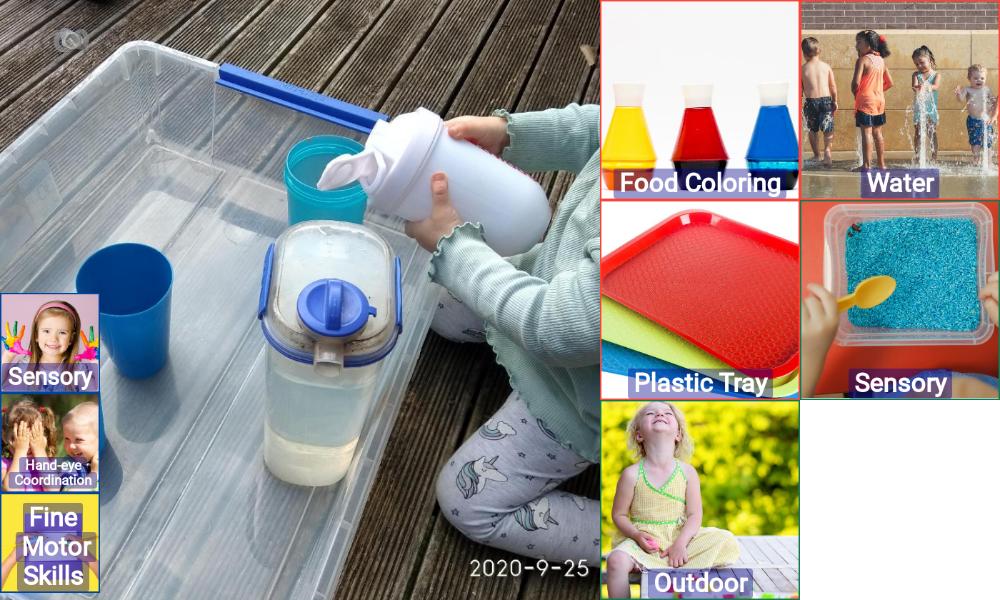 This is a low or no cost activity that my kids enjoy doing. They both like pouring and water play and you can use whatever equipment you have.
This activity is great for when you have no energy left, and you just want the kids to keep themselves busy for a few minutes.
> Read More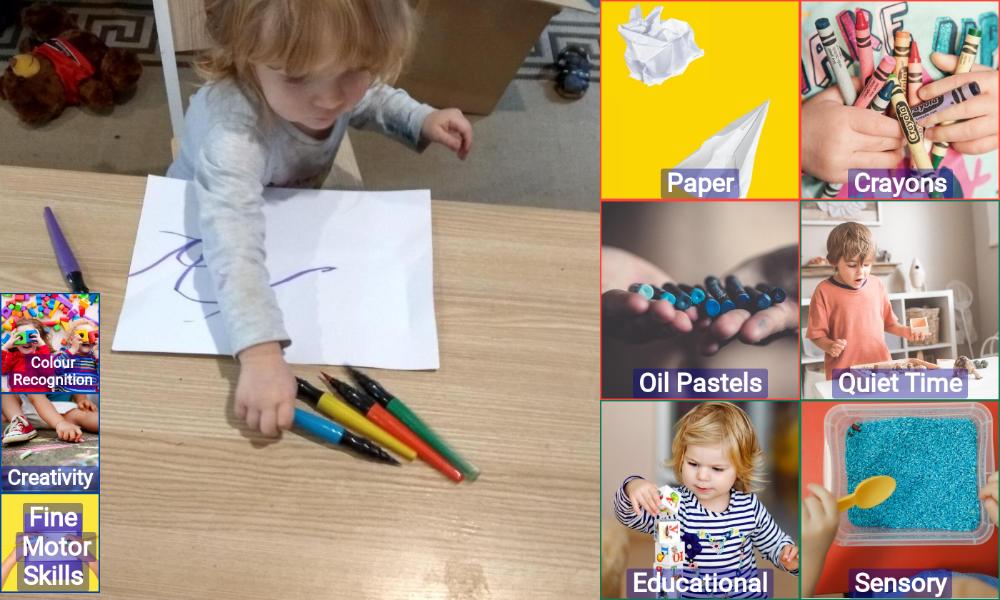 This activity takes art to a higher level by letting the kids listen to music first, then drawing what the music makes them feel.
It's a simple activity where you only need art supplies and paper with no setup. Because it is so simple, you can do this activity with your kids tonight.
> Read More
Sensory activities, like soap foam bins, are some of my kids' favorite activities to play with.
They love pouring and scooping, and this activity adds the ocean theme which makes it even more fun.
You can add any color or figurines to the soap foam to change it up. You can do it themed according to the holidays or your kids' favorite animals.
> Read More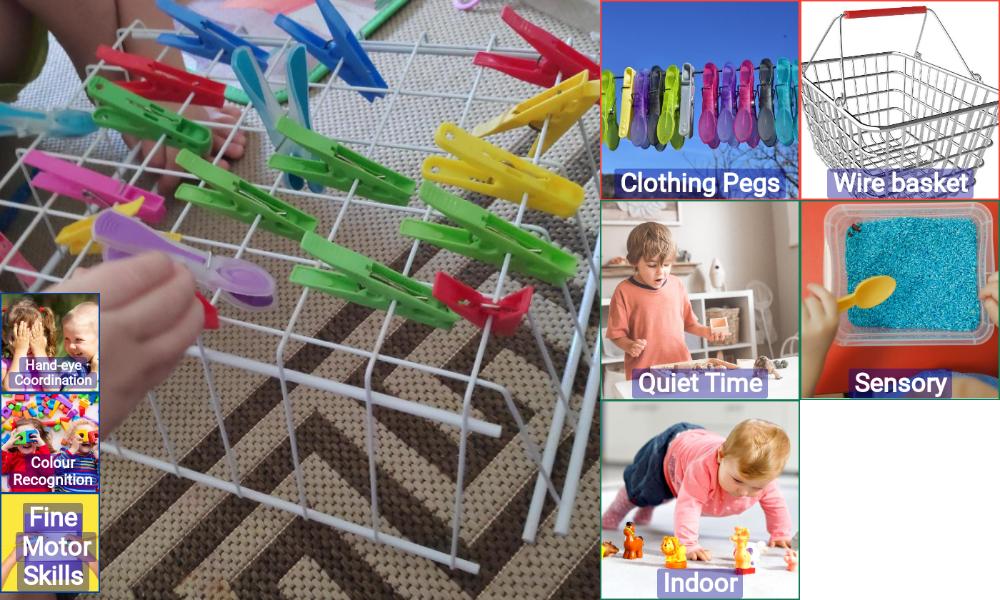 It literally takes 1 minute for this activity to be ready to play, and you very likely already have clothes pins in your home.
My kids usually struggle to pin clothes pins onto something. But in this activity they only have to take the pins off, which makes it easier for younger kids to play with.
If you have older kids, ask them to put the pins on the basket.
> Read More
Do you have any great recipes or fun activities that you want to share? Let me know by replying to this email.
Talk to you next week.
Sumari
P.S. If you try any of these activities or recipes, let me know! I'd love to hear how you found them.
Also, feel free to share this newsletter with your friends and family.