Weekly Kids Activities Newsletter:
My favorite paint activities for toddlers and preschoolers
Hi. It's Sumari from EasyHealthyKids.com.
This week is all about paint.
Paint is a wonderful medium to play with, and if you keep it in the house your kids will always have something to play with.
This week I share my favorite painting kids activities. My daughter especially loves to paint and these are the activities I can easily do with her.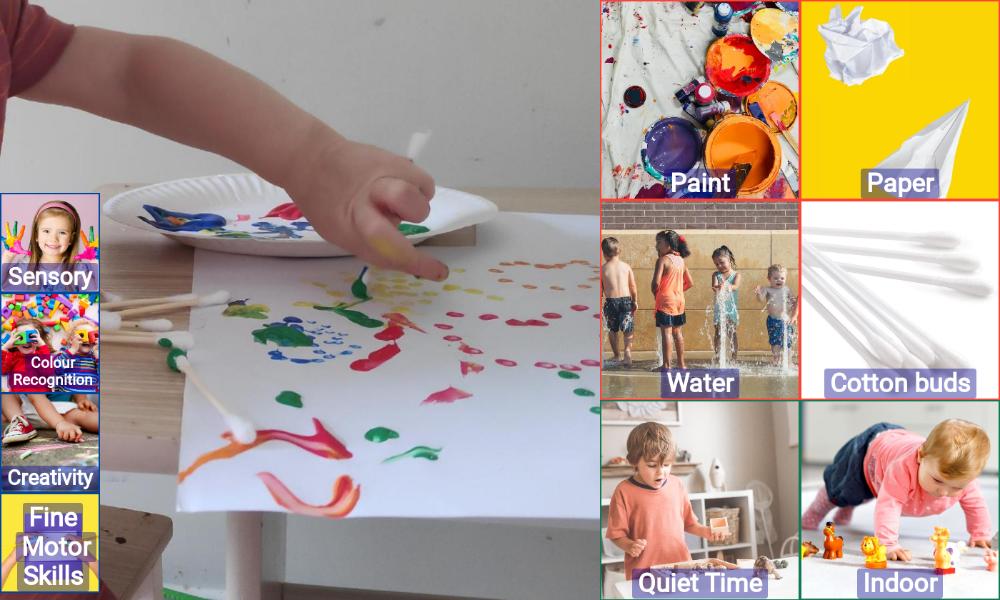 The paintings from this activity are really gorgeous, and help to encourage your kid's creativity and fine motor skills.
It also uses supplies I usually have in the house: cotton buds and paint.
> Read More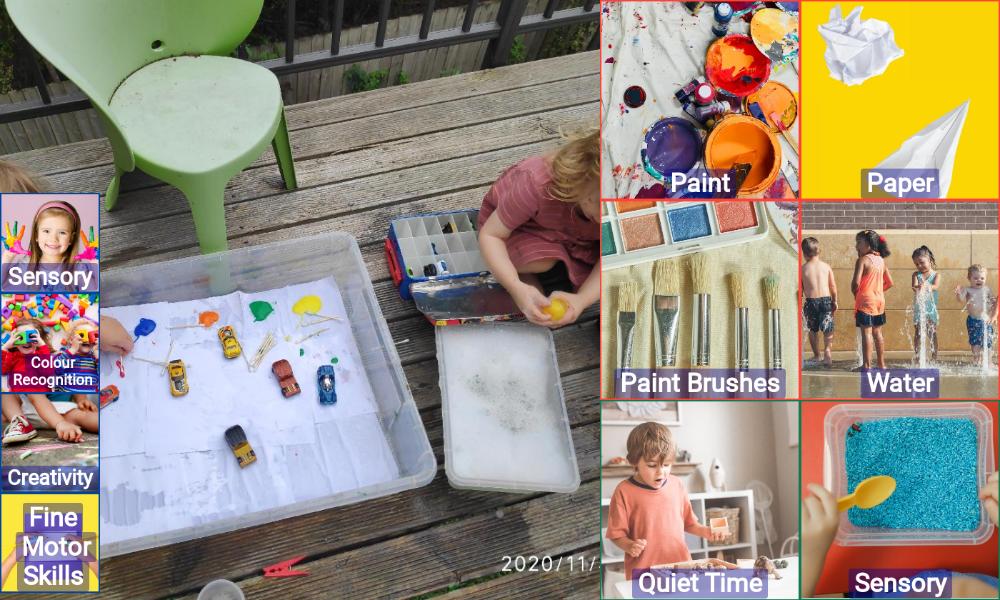 This kids activity uses things we have in the house, and the kids clean the mess up themselves by washing the cars after painting them (bonus!).
You can of course use any hard toy for painting if you like.
> Read More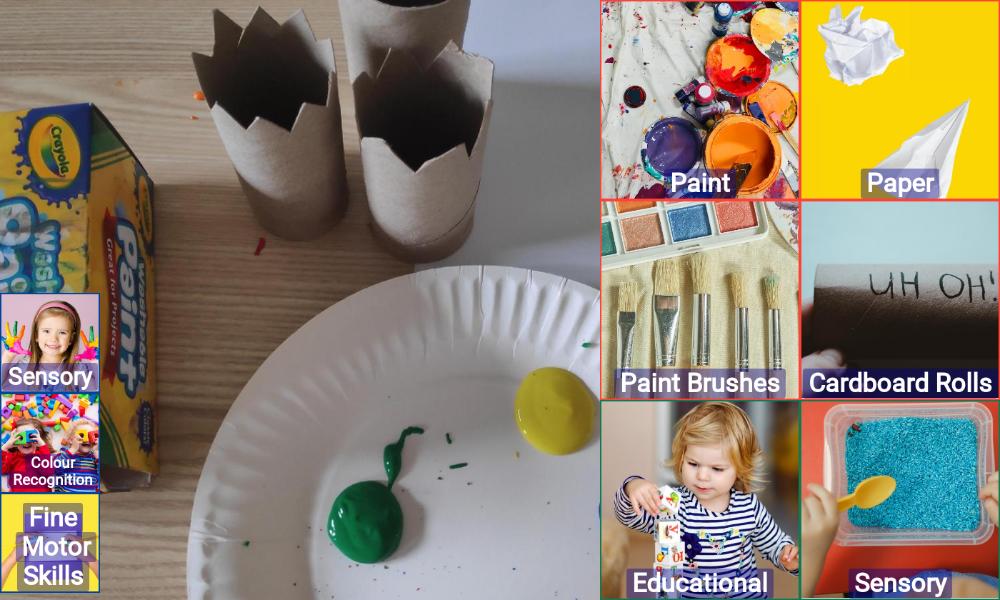 I always have paint and cardboard tubes in the house so this is a nice and simple activity to do with kids.
You can make different cuts in the cardboard tube and create different designs.
> Read More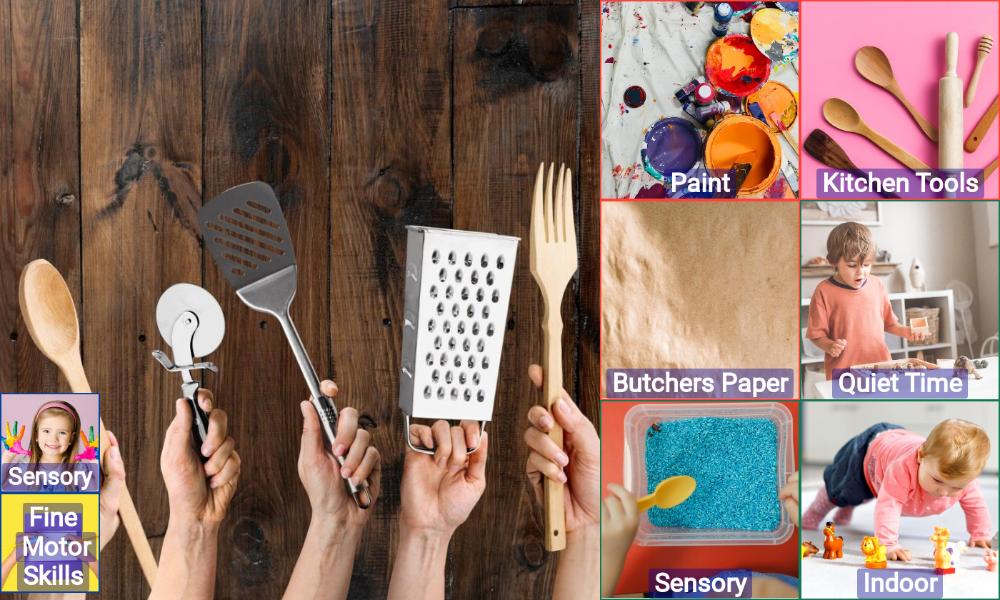 This activity takes painting to the next level, by using kitchen tools as paint brushes.
A potato masher would make awesome prints if paired with paint and paper. And I wonder what a fork and cookie cutters would look like. Fun!
> Read More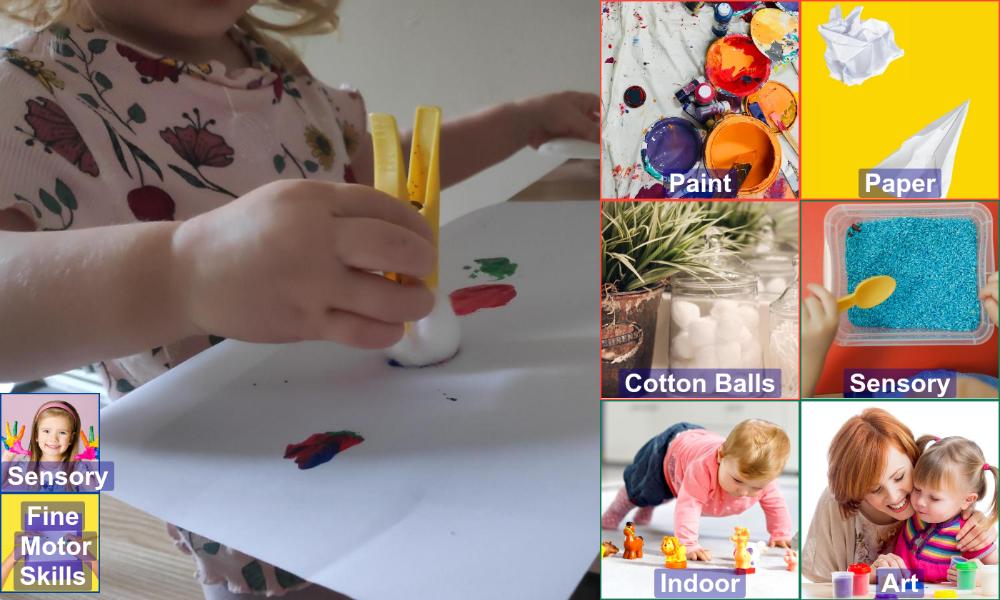 I like how you create new fun paint brushes with this cotton ball painting.
Just pinch cotton balls with the clothes pins and your kids are ready to paint.
> Read More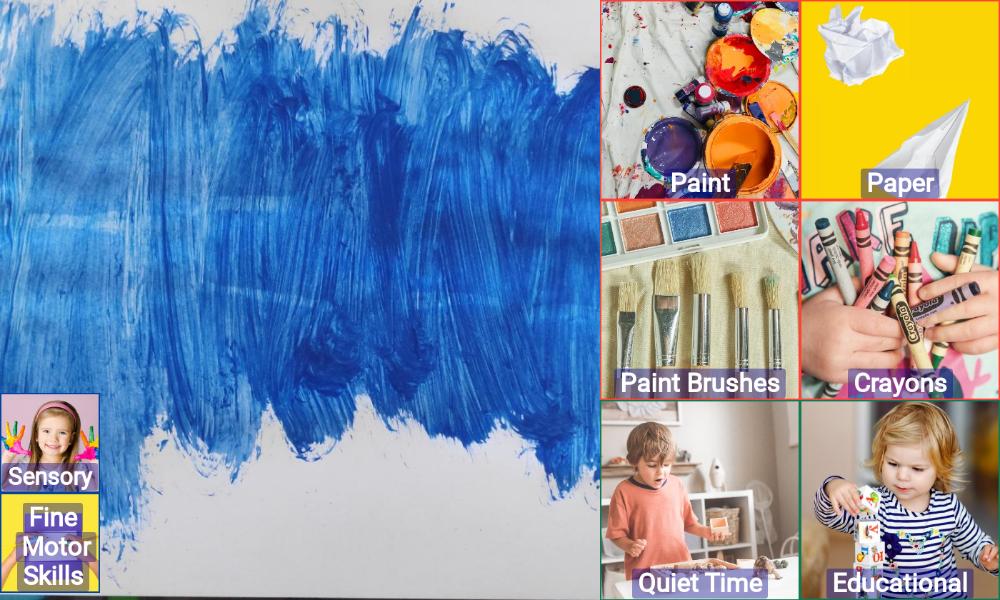 I bet it's fun for kids to see words, shapes or pictures form when they paint over the drawn on white crayon.
And you can repeat this activity over and over again with different designs.
> Read More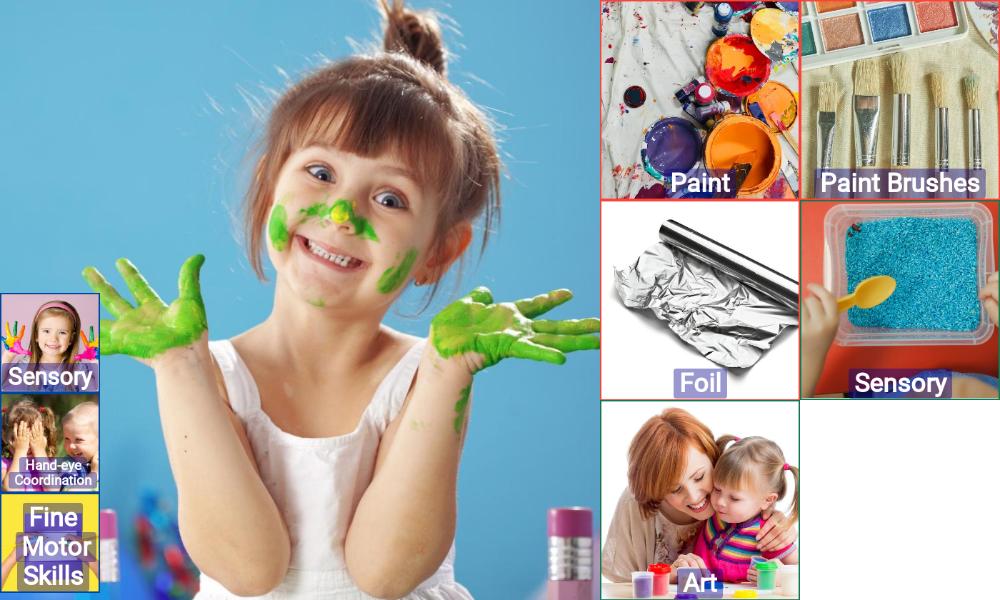 Kids love painting on different mediums than just paper and I always have foil in the house, making it a perfect kids activity.
Just supply a sheet of foil per child and add paint for an easy art activity for your kids.
> Read More
Do you have any great recipes or fun activities that you want to share? Let me know by replying to this email.
Talk to you next week.
Sumari
P.S. If you try any of these activities or recipes, let me know! I'd love to hear how you found them.
Also, feel free to share this newsletter with your friends and family.