Weekly Kids Activities Newsletter:
Animals, pom poms and playfood
This week's kids activities are animal themed.
Your kids can play the farm movement game, do a beautiful butterfly painting and match rhyming animals in the rhyme game.
And if you have play food, pom poms and colored paper (or white paper), there is a great little bonus activity for you.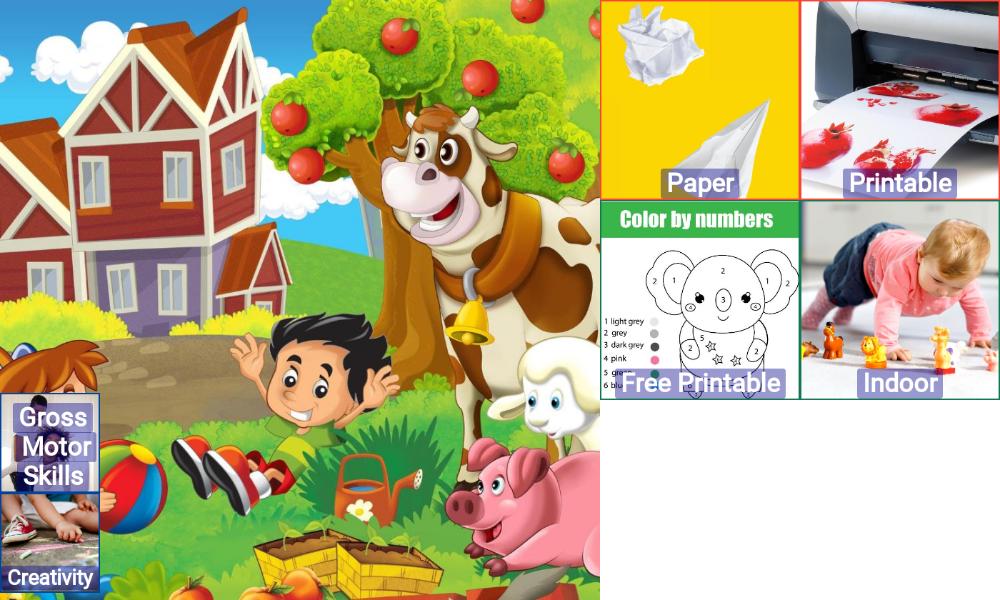 The free farm printable looks so vibrant and colorful and fun. It would be great to print out and laminate and keep on hand for a quick way to get the kids moving.
> Read More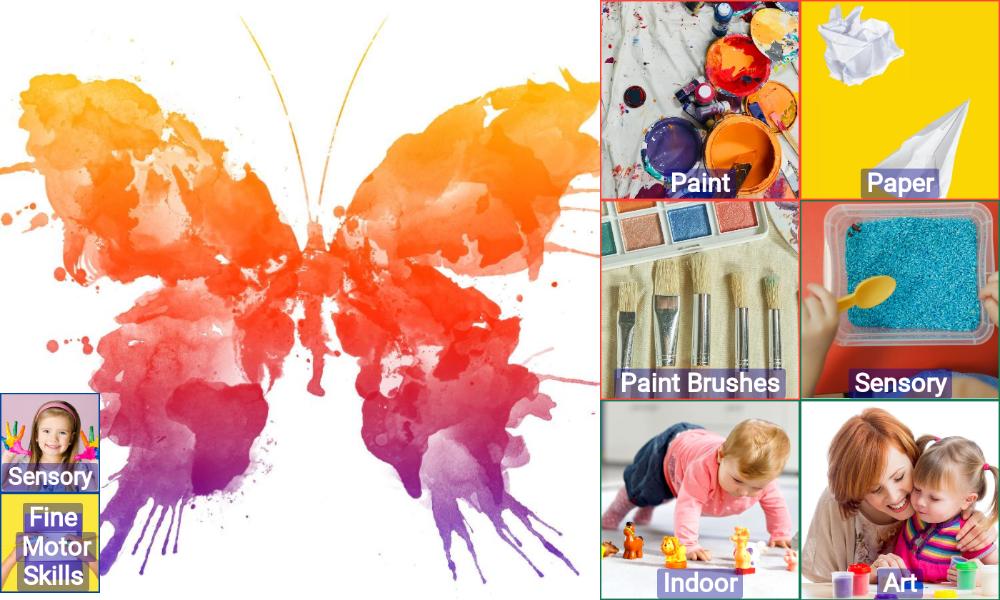 This butterfly painting activity is really simple and something you can do with your kids without needing too many supplies. You only need paint and paper and a paintbrush to do this activity.
> Read More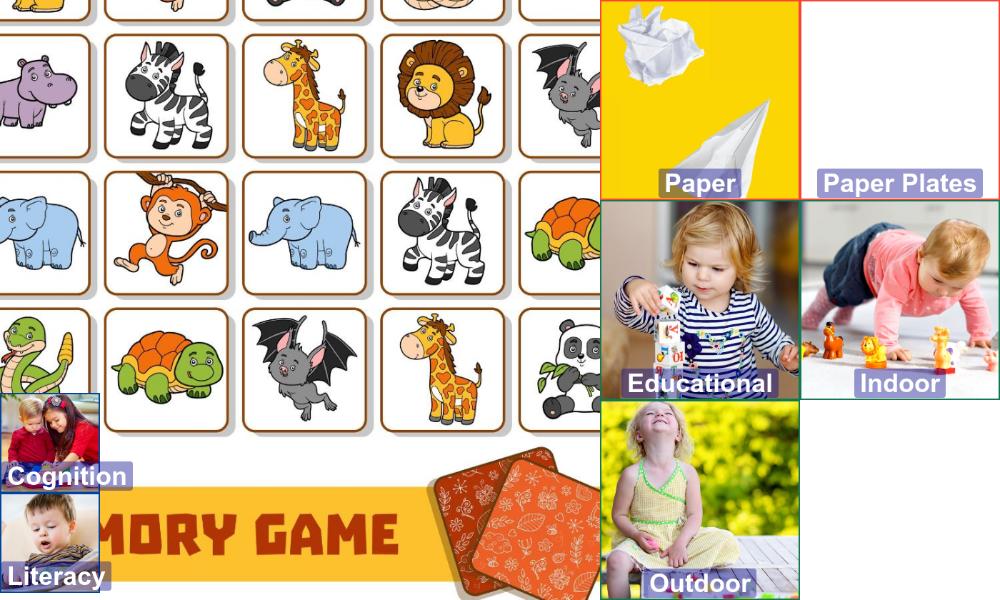 At first I thought this activity is a bit complicated for younger kids but it's actually great for introducing them to rhyming in a fun way.
The pictures are bright and colorful and will be a delight to turn around. This activity also includes a beautiful printout.
> Read More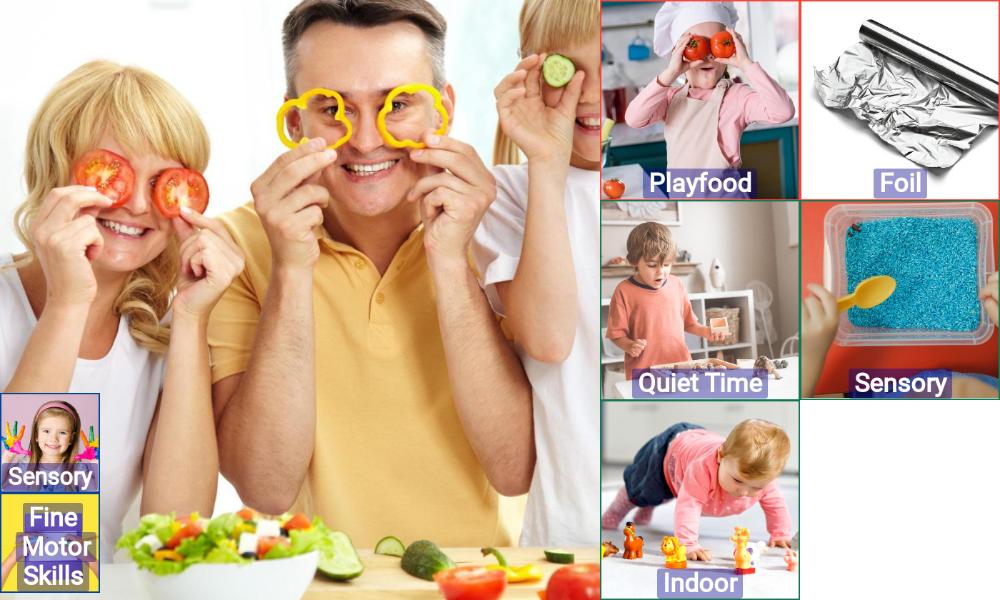 I love "2-ingredient kids activities" like this foil play.
You just need playfood and foil to play. Kids can also unwrap the food and guess what is in each parcel.
My clever friend suggested we can also use environmentally friendly wrapping (beeswax wraps) instead of foil if you want.
> Read More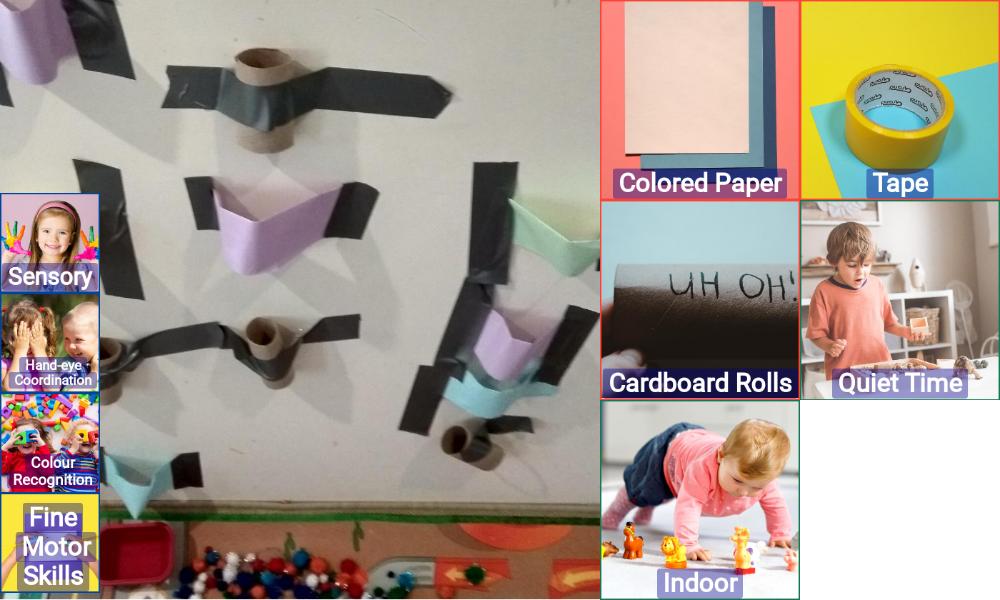 This kids activity not only looks inviting but it uses things that I have in the house - paper towel or toilet paper tubes, colored paper, pom poms and tape.
You create a pom pom wall with the paper and tubes and keep it up to play with later.
> Read More
Do you have any great recipes or fun activities that you want to share? Let me know by replying to this email.
Talk to you next week.
Sumari
P.S. If you try any of these activities or recipes, let me know! I'd love to hear how you found them.
Also, feel free to share this newsletter with your friends and family.