Weekly Kids Activities Newsletter:
Kids activities that stimulate the senses...
Hi. It's Sumari from EasyHealthyKids.com.
Sensory activities are some of my kids' favorite activities. This week I share our favorite activities that stimulate all the senses.
You don't need many supplies in the house to do these activities. Only keep a few "core" supplies in your house at all times, and you are ready to play.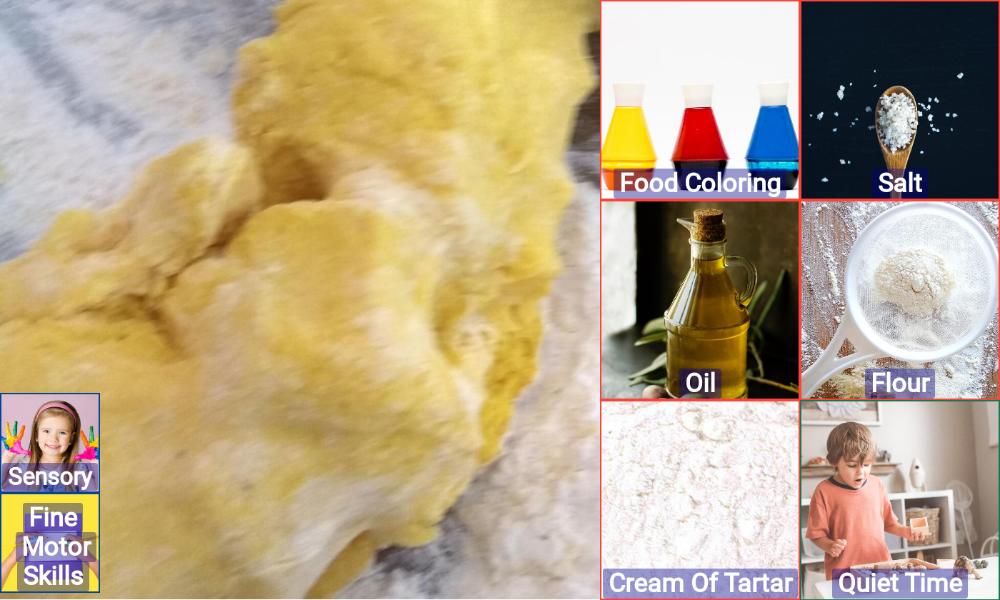 This is really an awesome recipe for a soft and long lasting playdough.
It's a treat to play with, and when stored correctly it last a long time.
Make sure you always keep playdough ingredients at home to quickly whip up some quiet time play.
> Read More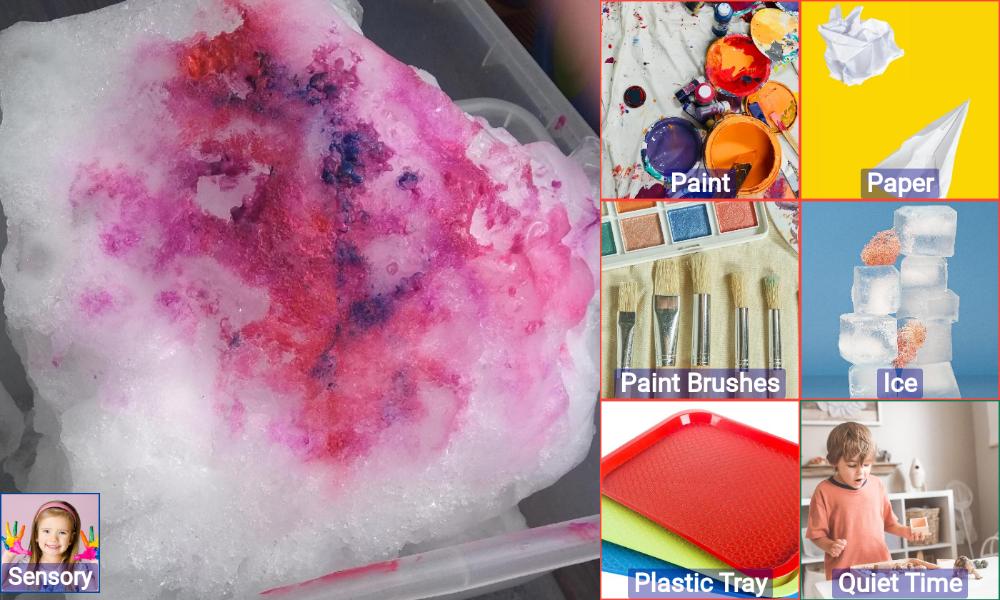 This is such an interesting and easy activity. You freeze a block of ice and let your kids paint it.
> Read More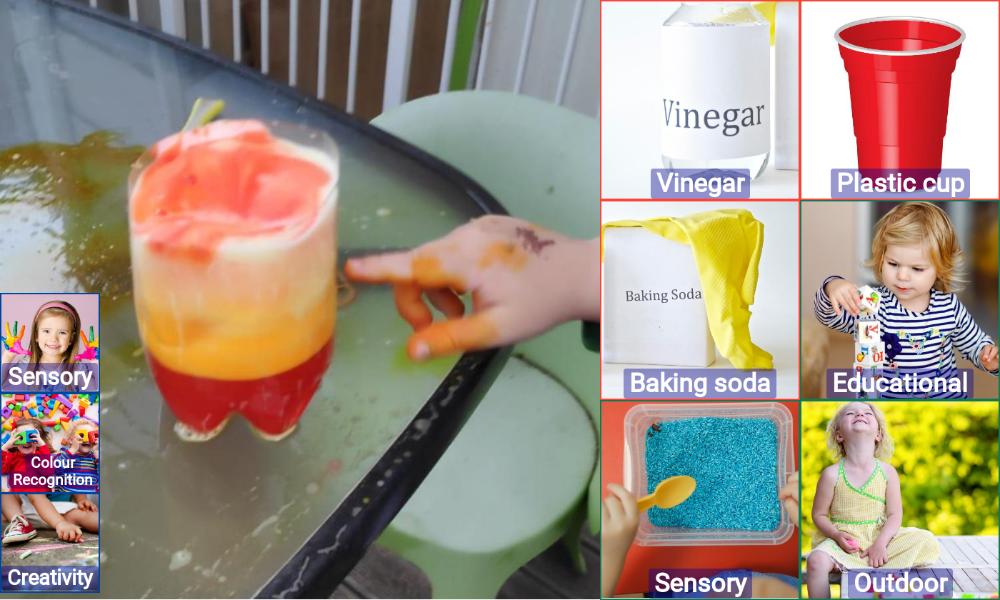 Explode. Color change. Wow! "Let's do it again, mommy", your kids say as they watch the magic of a color changing volcano unfold.
Most kids have seen and participated in traditional volcano eruption kids activities but most haven't seen a color changing volcano activity. It's so easy to take two colors and let the volcano change to the mixed colors.
> Read More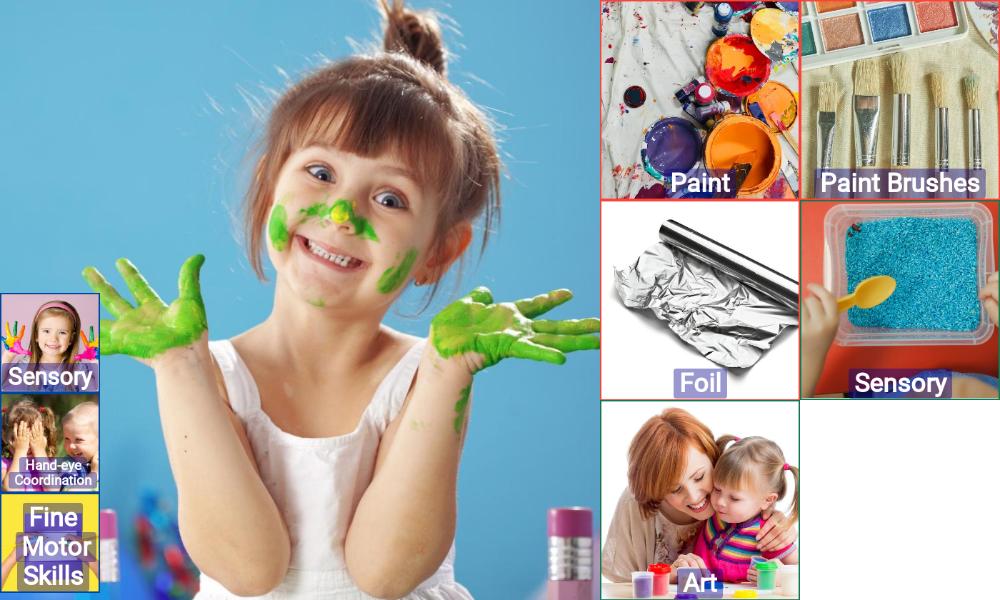 Kids love painting on different mediums, and I always have foil in the house, making this a perfect kids activity.
Just supply a sheet of foil per child and add paint for an easy art activity for your kids.
> Read More
Do you have any great recipes or fun activities that you want to share? Let me know by replying to this email.
Talk to you next week.
Sumari
P.S. If you try any of these activities or recipes, let me know! I'd love to hear how you found them.
Also, feel free to share this newsletter with your friends and family.