Weekly Kids Activities Newsletter:
Kids activities with cardboard rolls
Hi. It's Sumari from EasyHealthyKids.com.
Reuse, reduce, recycle. This week, we thought about things that we can re-use, like toilet paper rolls.
We have 4 easy activities with toilet paper rolls. You just need some paint, dot stickers and pom poms to play.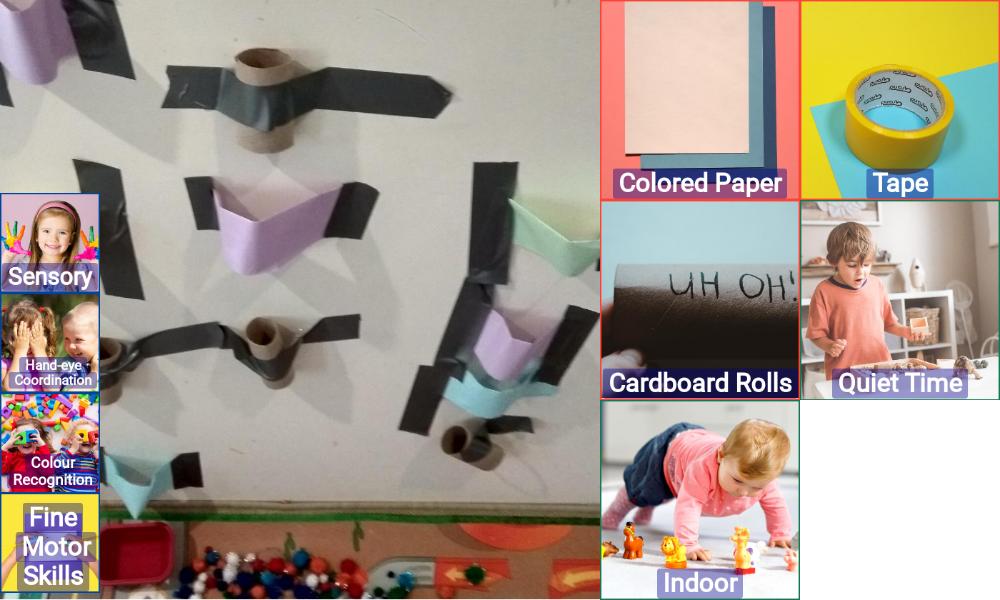 This kids activity not only looks inviting, but it also uses things that you probably already have in the house: paper towel or toilet paper tubes, coloured paper, pom poms and tape.
> Read More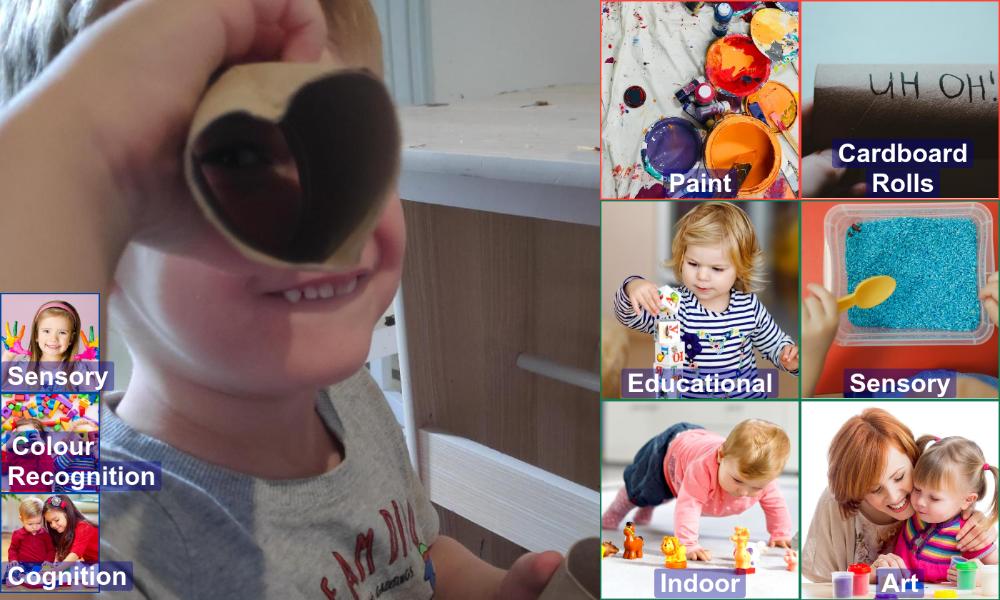 I always have cardboard rolls and paint in the home and that's all this activity needs!
It's also a very simple educational activity, because it teaches shapes and colours.
> Read More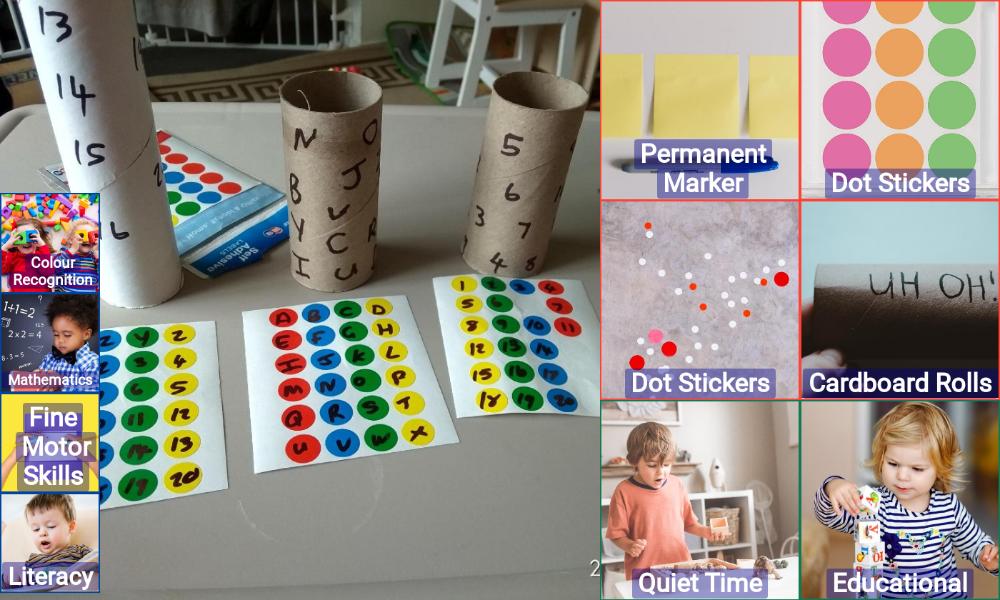 Any activity that uses a few easy to find supplies is great in my eyes. Dot stickers and cardboard rolls are all you need to play this game.
> Read More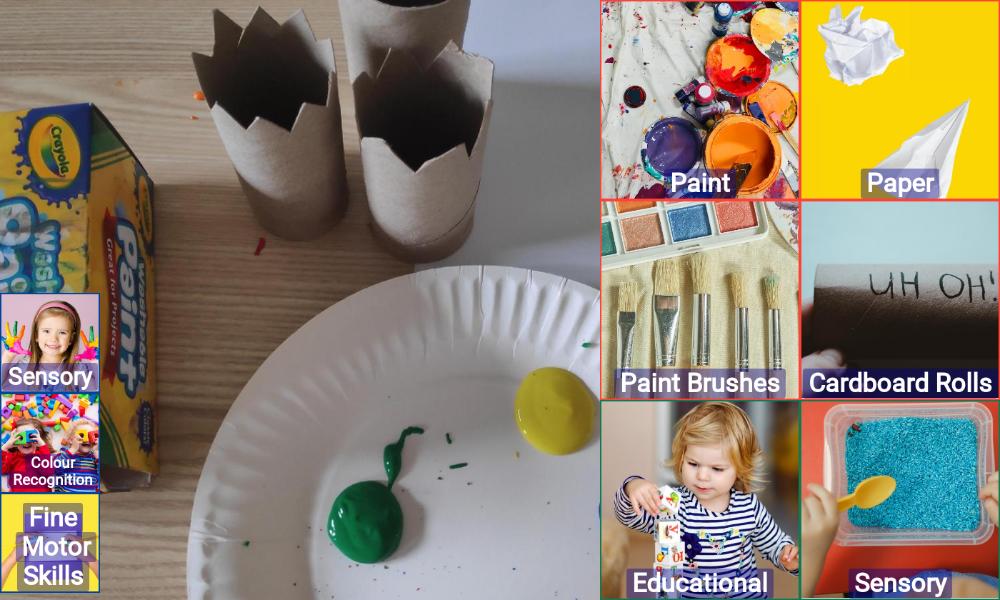 I always have paint and cardboard rolls in the house so this is a nice and simple activity to do with kids. You can make different cuts in the roll and have different designs.
> Read More
Do you have any great recipes or fun activities that you want to share? Let me know by replying to this email.
Talk to you next week.
Sumari
P.S. If you try any of these activities or recipes, let me know! I'd love to hear how you found them.
Also, feel free to share this newsletter with your friends and family.