Weekly Kids Activities Newsletter:
How to to get your kid moving more...
Hi. It's Sumari from EasyHealthyKids.com.
One of my daughter's favorite TV shows is Mickey Mouse's Clubhouse. I like the show because it's educational, and encourages lots of movement. Movement helps develop your child's gross motor skill, and (hopefully) tires them out and gets them to sleep better.
This week, I've selected 4 of our favorite gross motor skill activities to get kids moving. Enjoy!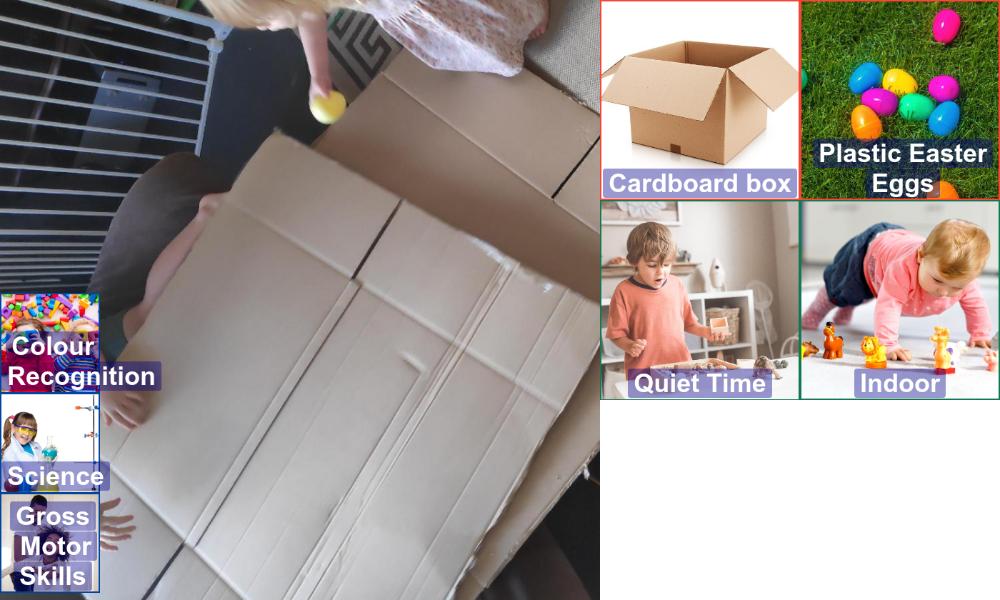 I like this activity because it's so simple, it uses Plastic Easter eggs and it can involve more than one child.
> Read More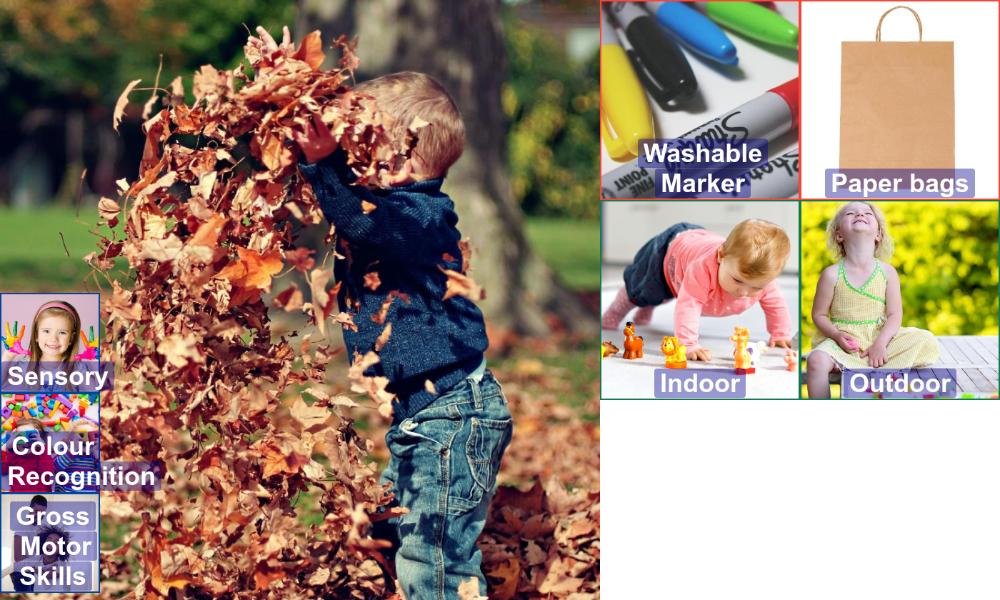 This kid's activity is so simple but fun.
You only need markers, paper bags and some free time to keep the kids busy, and they can play this again and again in different places.
You can also do this activity indoors or outdoors.
> Read More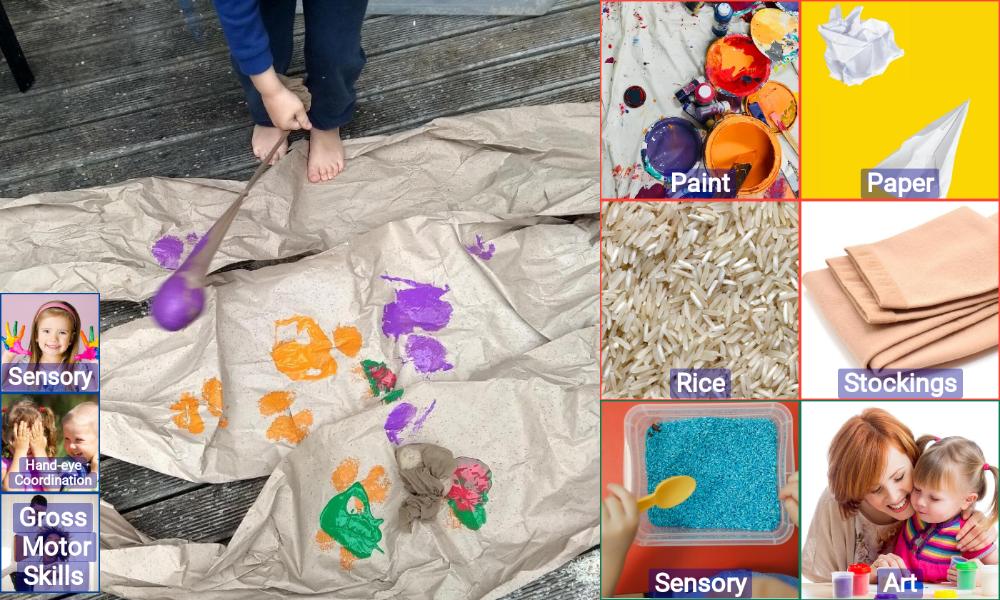 Oh what a fun and messy activity this is! Kids splat paint with rice in a stocking.
I like this activity because it is a great gross motor activity, where kids use their arms and legs and have some messy fun. All you need are rice, stockings and paper and paint to do this activity.
Kids take the rice filled stocking, dip it into paint and make beautiful splat painting art with it.
> Read More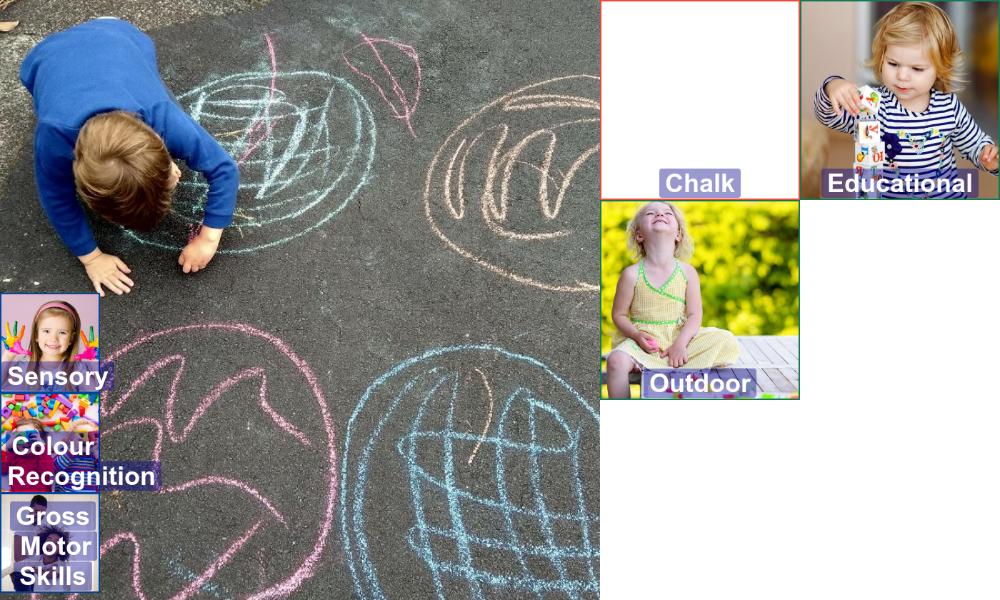 I like this activity because it involves kid's large muscles in a gross motor activity and it is also educational, teaching them colours.
You just draw large coloured circles on concrete, or you can use DIY sidewalk paint. Then your kids can hop around the colours of their choice or the colours you call out. Either way, you and they can have a lot of fun with this easy kids activity.
> Read More
Do you have any great recipes or fun activities that you want to share? Let me know by replying to this email.
Talk to you next week.
Sumari
P.S. If you try any of these activities or recipes, let me know! I'd love to hear how you found them.
Also, feel free to share this newsletter with your friends and family.