Oil can be fun to play with for kids, especially if you use it in a sensory bottle or bag. Oil is also essential in playdough and moon sand. You can also do fun experiments with oil, and especially water. You don't need fancy oil, although a bit of essential oils go a long way. Canola oil is my favorite to use in sensory play and sensory recipes.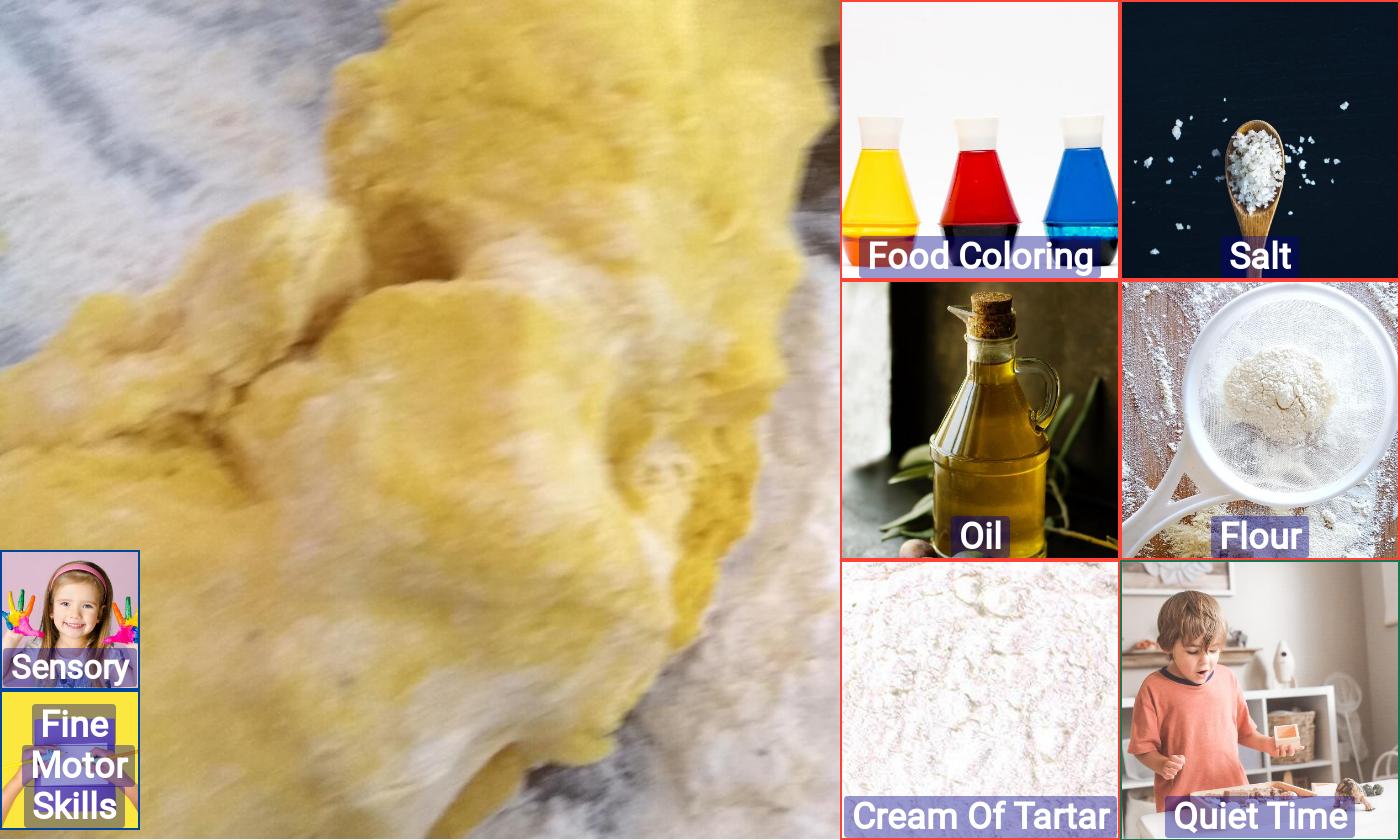 This is really an awesome recipe for a soft and long lasting playdough.
It's a treat to play with, and when stored correctly it last a long time.
Make sure you always keep playdough ingredients at home to quickly whip up some quiet time play.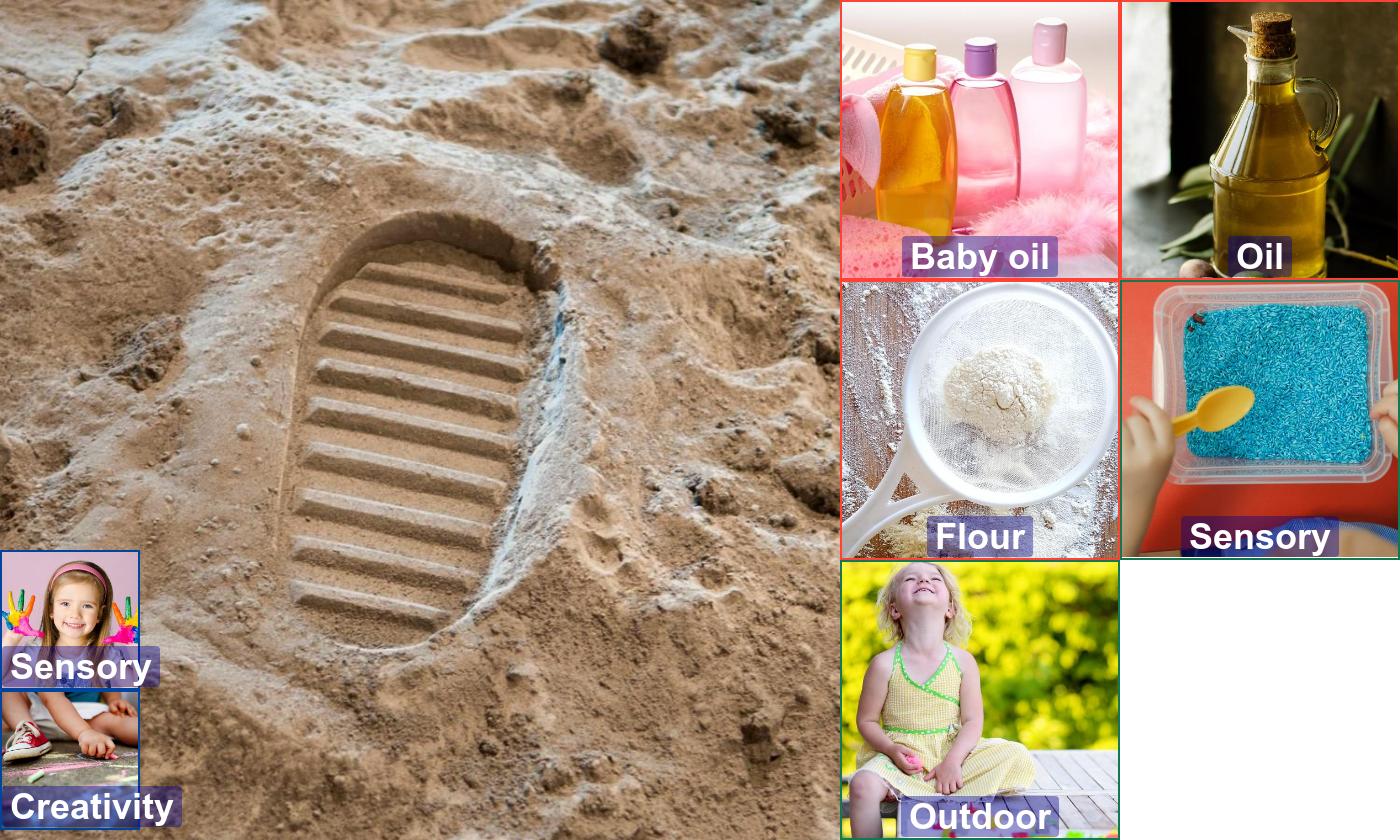 Moonsand is great to play with and so easy to make.
You can either make it with baby oil, coconut oil or other oil.
It is a bit messy so I suggest you play with it outside, inside on a table cloth or (like we do) in a little pop-up swimming pool.