Weekly Kids Activities Newsletter:
Science activities to wow kids
Hi. It's Sumari from EasyHealthyKids.com.
Last Christmas at Playcenter we booked an magician to come in and entertain the kids…and boy…did they enjoy it!
Science activities remind me of magic, and my kids enjoy it almost just as much.
For this week's newsletter I've selected 4 easy and awesome science activities for kids.
The first time I saw puffy paint in action was when I first started Playcentre with my son. All the kids were excited and engaged with the puffy paint activity.
It was also fun microwaving the puffy paint and seeing what it looks like.
This is a simple activity that does not require a lot of supplies.
> Read More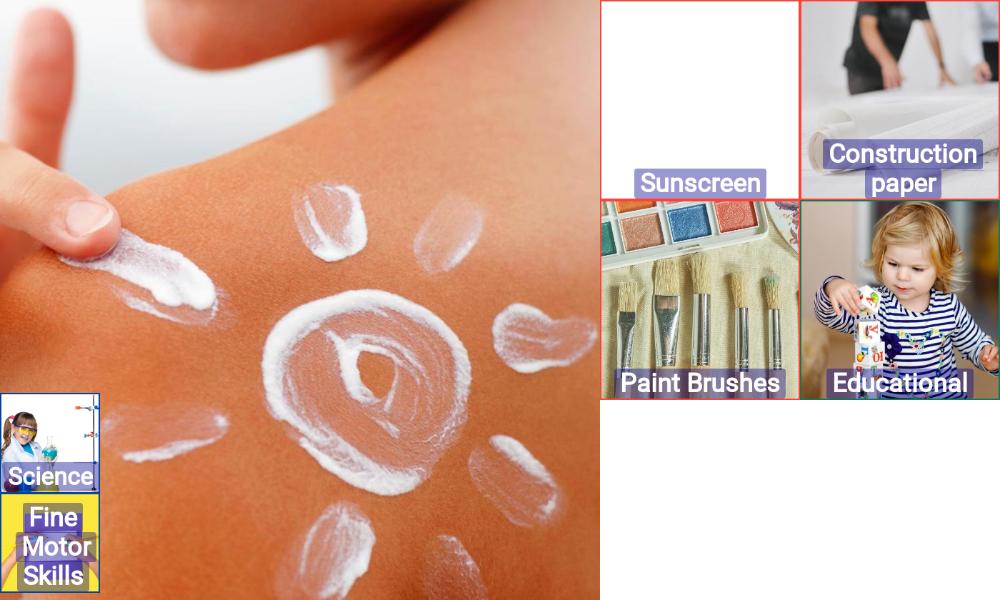 I bet kids would be more willing to wear sunscreen after doing this activity. It really shows them the effects of sunscreen and the sun. Plus it's a simple and low supply activity that's educational too.
> Read More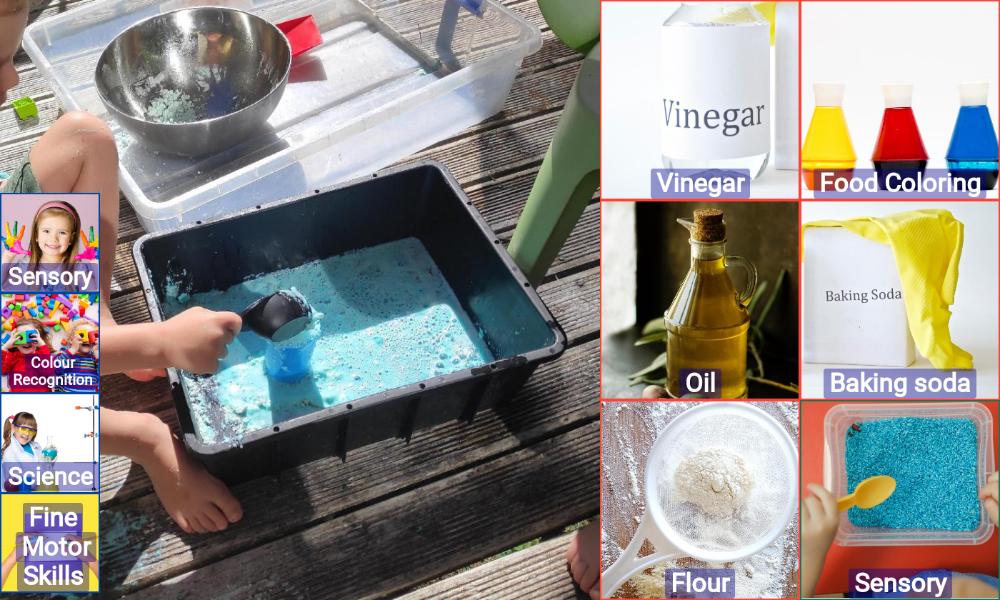 This activity takes "boring old" cloud dough and elevates it into a fizzing sensation.
You add baking soda to the dough and then, after playing with it, your kids squirt vinegar onto it to make it fizz.
> Read More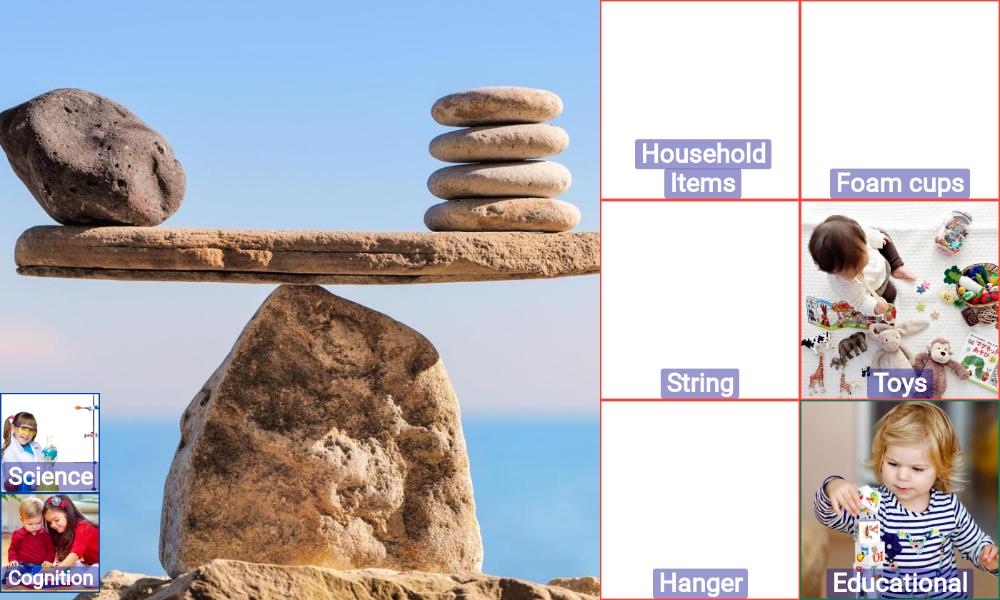 This activity is sure to engage kids for a while and is easy to make. Its a lot of fun to see which objects are heavier than the other.
> Read More
Do you have any great recipes or fun activities that you want to share? Let me know by replying to this email.
Talk to you next week.
Sumari
P.S. If you try any of these activities or recipes, let me know! I'd love to hear how you found them.
Also, feel free to share this newsletter with your friends and family.