Sensory Activity For Kids:
DIY I-spy bottles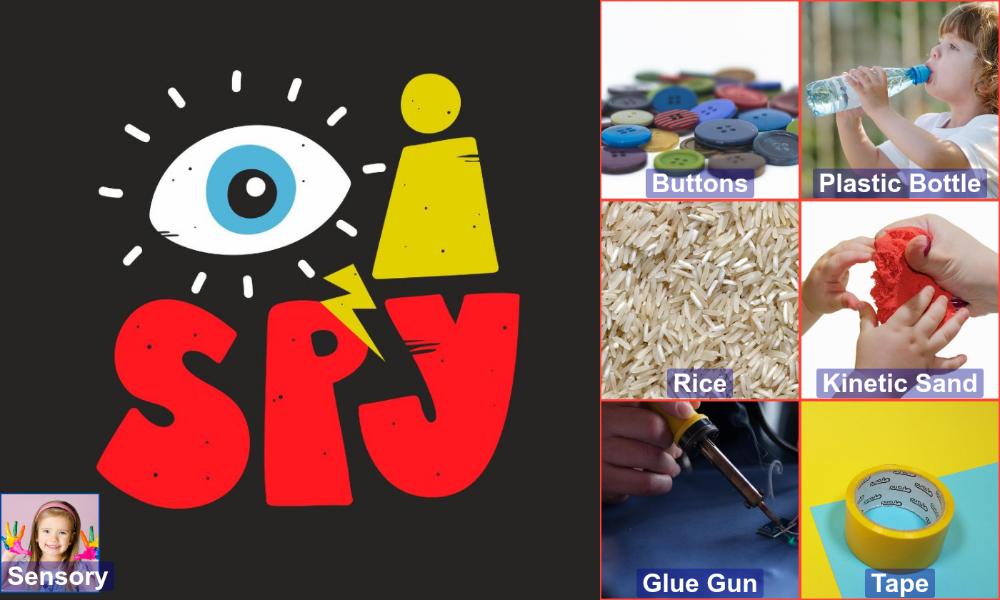 I can see kids sit in wonder as they spy the different buttons through the rice or sand in the bottle, keeping them busy for a decent amount of time. You can color the rice if you like or use colored kinetic sand for the filler.
This activity is inspired by ideas from DIY I-spy bottles.
This activity is great to teach your kids:
Sensory play is play that involves all the senses - taste, sound, sight, touch and smell. Sensory play is very beneficial to children. Research shows that sensory play builds nerve connections in the brain's pathways, which lead to the child's ability to complete more complex learning tasks. Sensory play is also very relaxing and rejuvenating to children.
Step 2
Give it to your child at quiet time or when you want a few minutes of peace