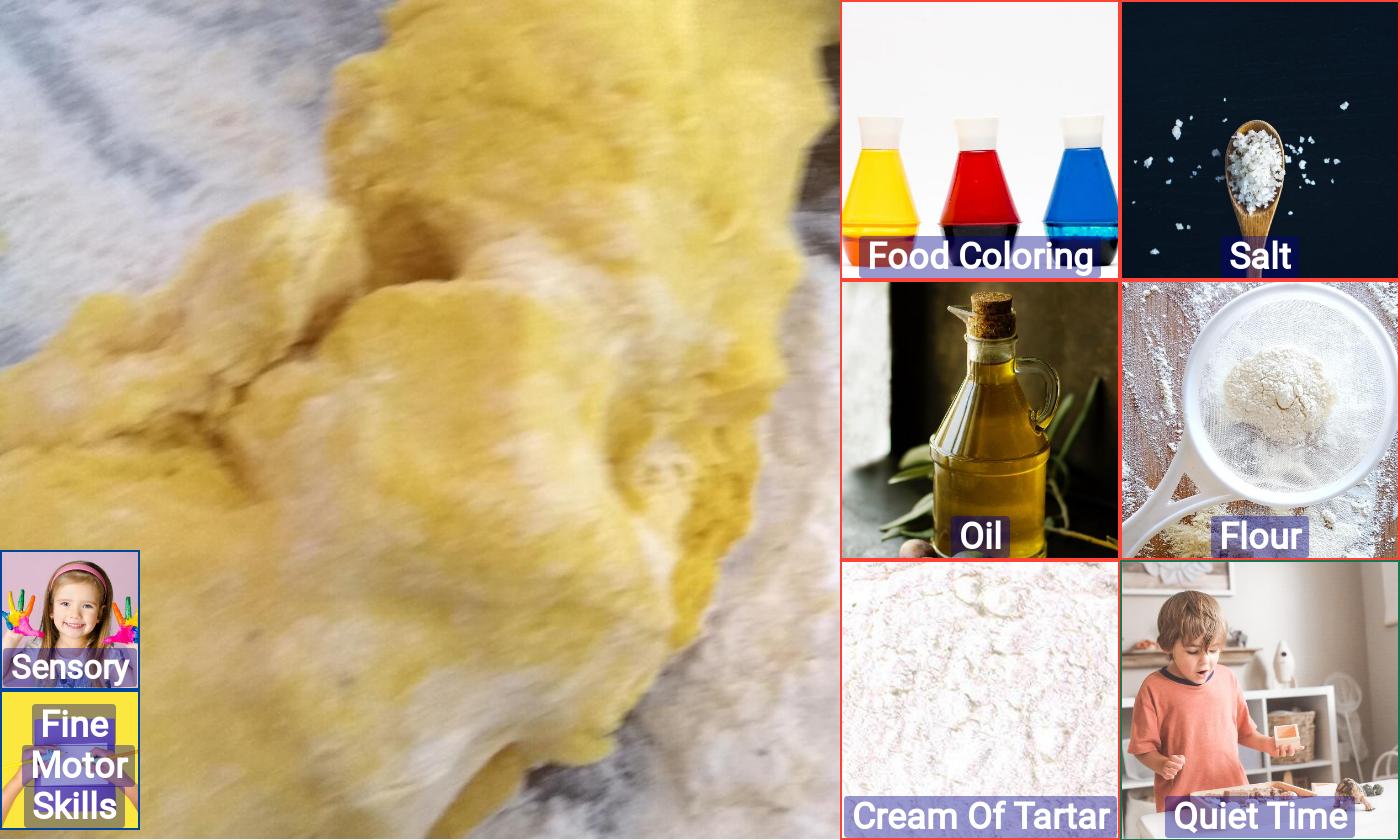 This is really an awesome recipe for a soft and long lasting playdough.
It's a treat to play with, and when stored correctly it last a long time.
Make sure you always keep playdough ingredients at home to quickly whip up some quiet time play.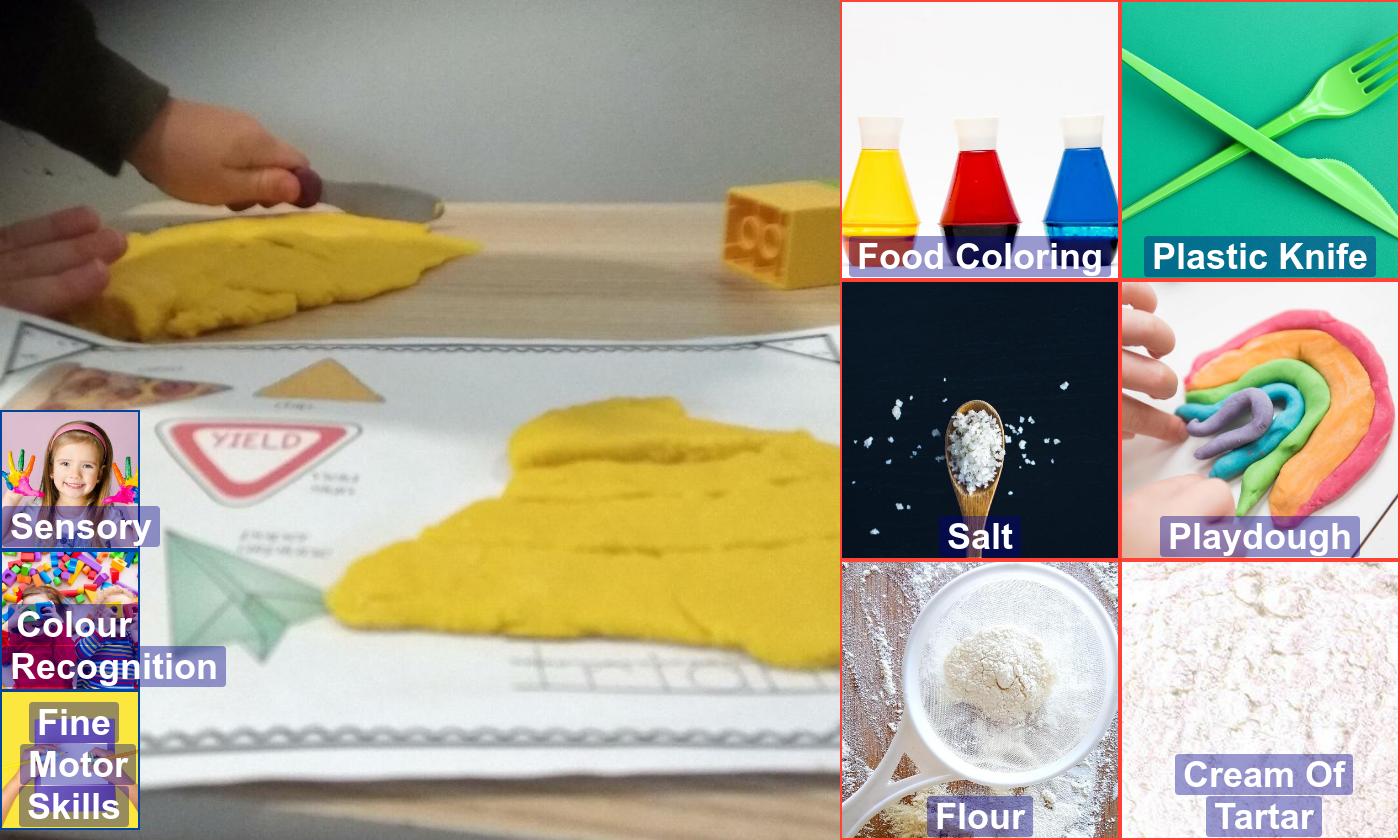 Playdough is great to play with - it's cheap and you can play in so many ways with it. Like this activity where kids gets to practice slicing with plastic knives (under supervision if course).